Melbourne Franchise Business Opportunity!
Category: Available Territories
Are you a budding entrepreneur looking for the chance to learn a new skill, truly be your own boss and take charge of your financial future? Fibrenew has an amazing mobile service franchise opportunity available right now in Melbourne & Area! With a lean & simple operation, flexible schedule and multiple revenue streams, Fibrenew might be the right fit for you!  
What We Do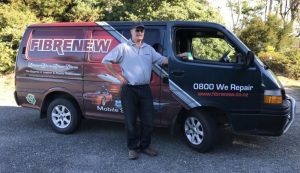 Fibrenew is a niche mobile service business that restores, re-dyes and renews damaged or worn leather, plastic and vinyl in homes, offices, boats, vehicles, airplanes, medical clinics and more. Anywhere there are items like this in need of restoration, we are called upon to help our clients. Stop and think, or look around now – where do you see leather, plastic or vinyl? It's everywhere!
Why We Do It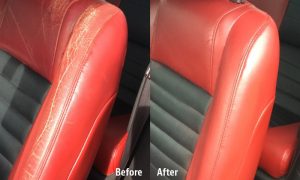 Fibrenew's services save customers time and money by offering an alternative to replacement. Our services are more economical than the cost of replacement and can often times be completed faster than the time it takes for replacement materials to be ordered or delivered. As an added benefit, this saves hundreds of damaged items from ending up in landfills. It's win-win!
Who We Are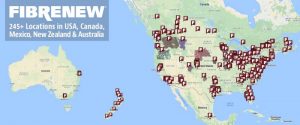 Since 1987, we have built and refined a robust franchise business system. This includes the research and development of a proprietary product line, highly specialized techniques as well as rock-solid support, operations and marketing systems. The strength of our business model, the quality of our products and services and our enthusiasm for what we do all contribute to the success of more than 245 Fibrenew franchises around the world today.
What Franchisees Say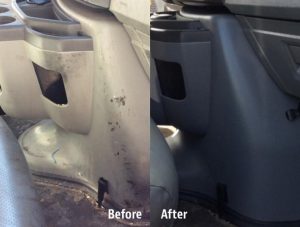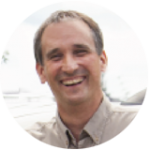 "The products are phenomenal. They give us the finish that we need. That, with the service we provide makes us a miracle company."
Al Crnjac, Fibrenew Franchisee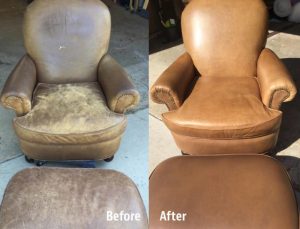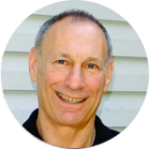 "The level of support was a major reason why I invested in a Fibrenew Franchise."
Jeff Hecker, Fibrenew Franchisee
Available Right Now: Ground-Floor Opportunities in Greater Melbourne
Each Fibrenew franchise territory has a total population of approximately 350,000.  All areas have an abundance of car dealerships, furniture stores, hotels, restaurants, rental car companies, professional businesses, marine, shopping malls, schools and more – there are multiple business opportunities in the greater Melbourne area. 

Thank you for your interest in Fibrenew. To download a Franchise Information Kit, complete and send the form below. You'll receive an email back with the PDF kit and further information.
If at any point you wish to speak with a member of our friendly and helpful franchise development team, we can be reached at: 1.300.954.812
We look forward to providing you further information about the Fibrenew franchise opportunity.
Information on this website is not an offering to sell a franchise. Franchise offerings are made through review of the Franchise Disclosure Document. This contains forward-looking statements about, among other items, the sales, revenues, products, consumer acceptance, growth rates and franchising potential of Fibrenew International. The statements reflect management's current expectations regarding future events. Statements about Fibrenew's past performance are not necessarily indicative of its future results. Fibrenew International undertakes no obligation to publicly update or revise any forward-looking statement, whether as the result of new information, future events or otherwise. This information is not offered or disclosed in connection with an offer to sell or the solicitation of any offer to buy any franchise.
Related posts: